Hover is a premium content company and independent production house with bases in New York City and San Francisco, CA on the leading edge of storytelling for social change, consciousness expansion, technology, health and wellness.
We rescue conversations from the depths of the collective unconscious and bring untold stories to light. We collaborate with our clients to tell nuanced stories about real people in deep beautiful and surprising ways, working as filmmakers, photographers, designers, 360/VR, and writers in a multi-disciplinary studio context. We are dedicated to pushing the boundaries of storytelling mediums and supporting directors to bring new work to life.
We have produced work for clients such as Sunflower Entertainment, Shell Rotella, Mediacom, Sargento Cheese, New Schools Venture Fund, NYU, Drug Policy Alliance, BRIC, Vice, Lightbox, and Pitchfork Media.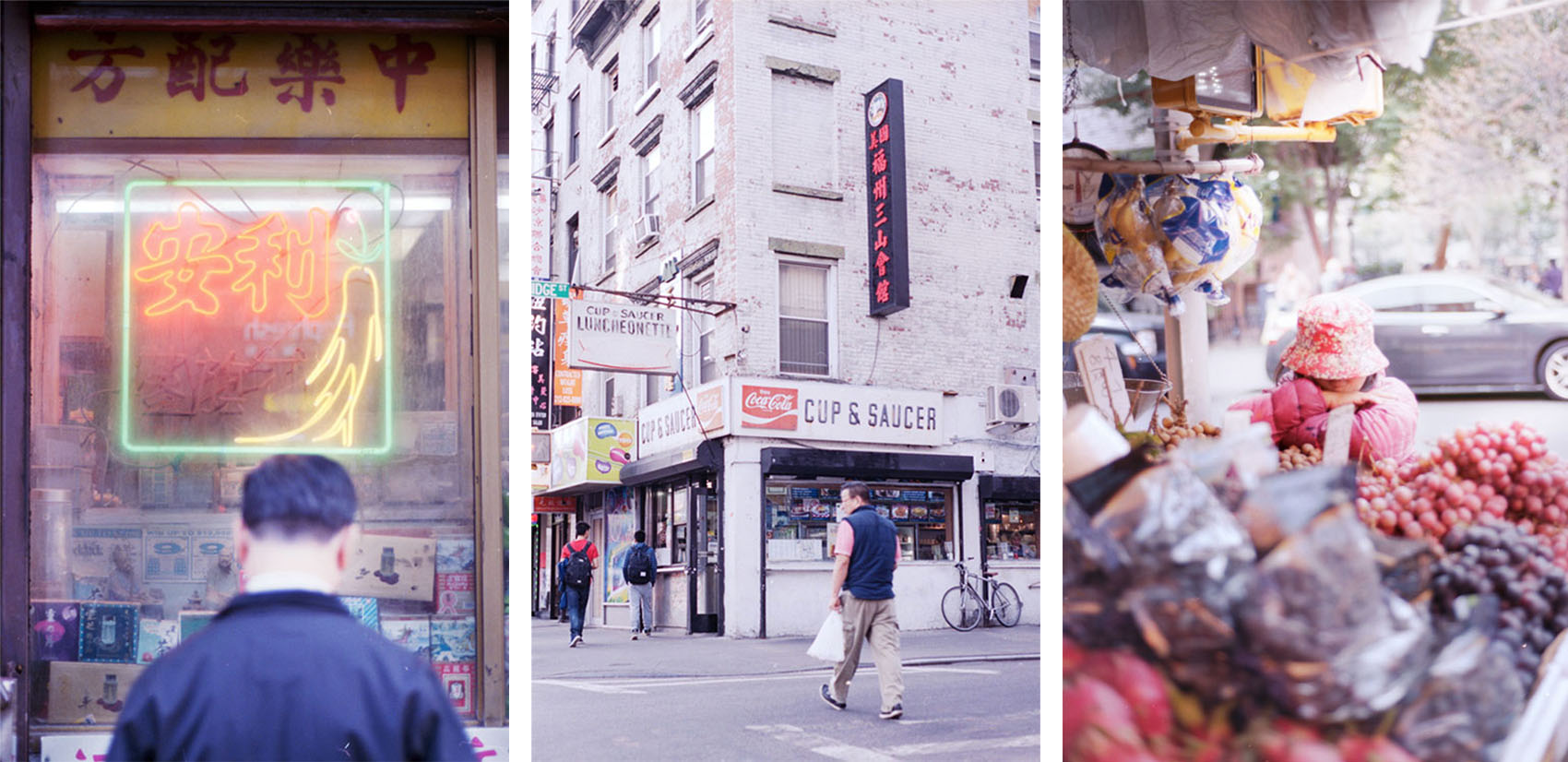 Services
Narrative
Photography
Story Architecture
Editorials
Film and Video
Production
Post-Production
Music Composition
Color Correction
Audio Mixing
Design
Art Direction
Interactive Design
Graphic Design
Contact Hover Pictures
917-727-9036